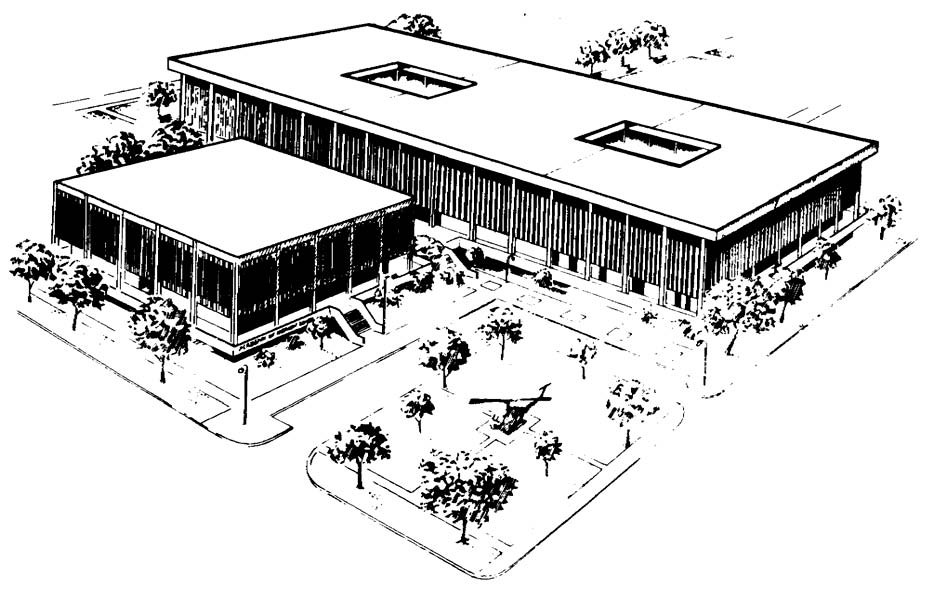 CORRESPONDENCE COURSE OF THE U.S. ARMY MEDICAL DEPARTMENT CENTER AND SCHOOL
SUBCOURSE MDO531
Vital (life) signs are very important. They tell you and other medical personnel about the patient's present condition. Be maintaining a record of a patient's vital signs, the effectiveness of the medical treatment that the patient receives can be evaluated. This subcourse provides you with information you need in order to take a person's vital signs.
Subcourse Components:
The subcourse instructional material consists of the following:
Lesson 6, Recording Vital Signs.
Study Suggestions:
Here are some suggestions that may be helpful to you in completing this subcourse:
--Read and study each lesson carefully.
--Complete the subcourse lesson by lesson. After completing each lesson, work the exercises at the end of the lesson, marking your answers in this booklet.
--After completing each set of lesson exercises, compare your answers with those on the solution sheet that follows the exercises. If you have answered an exercise incorrectly, check the reference cited after the answer on the solution sheet to determine why your response was not the correct one.
Anyone may take this course for their own education, and no enrollment is required.
Students who desire credit hours for this correspondence subcourse must meet eligibility requirements and must enroll through the Nonresident Instruction Branch of the U.S. Army Medical Department Center and School (AMEDDC&S). Enrollment is generally limited to those affiliated with the U.S. Department of Defense.
Examination Answer Sheets and Student Comment Forms are available by downloading the original correspondence course manual and printing the forms from it. The manual is available here.
Credit Awarded:
To receive credit hours, you must be officially enrolled and complete an examination furnished by the Nonresident Instruction Branch at Fort Sam Houston, Texas. Upon successful completion of the examination for this subcourse, you will be awarded 8 credit hours.
You can enroll by going to the web site http://atrrs.army.mil
and enrolling under "Self Development" (School Code 555).
A listing of correspondence courses and subcourses available through the Nonresident Instruction Section is found in Chapter 4 of DA Pamphlet 350-59, Army Correspondence Course Program Catalog. The DA PAM is available at the following website: http://www.usapa.army.mil/pdffiles/p350-59.pdf .