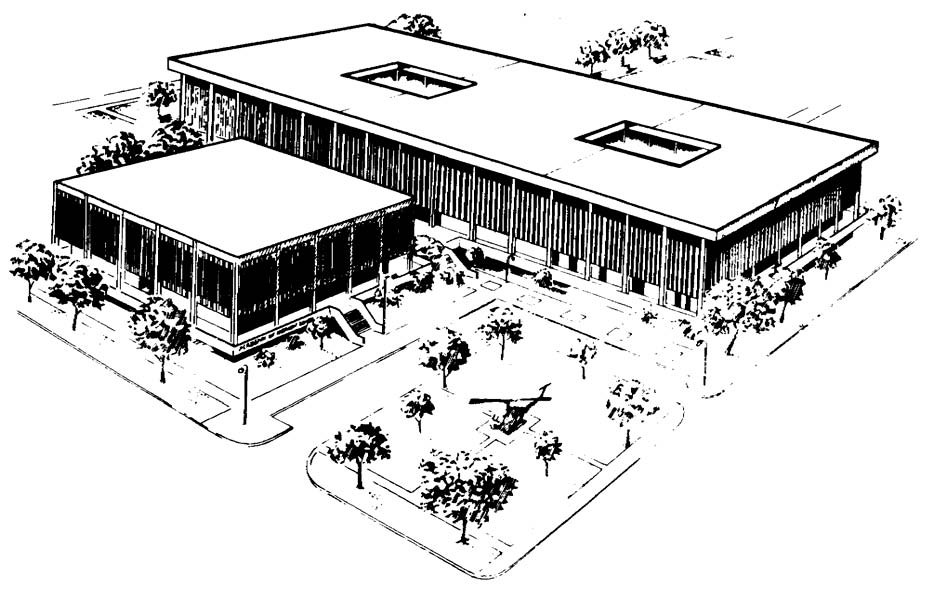 CORRESPONDENCE COURSE OF THE U.S. ARMY MEDICAL DEPARTMENT CENTER AND SCHOOL
SUBCOURSE MD0910 EDITION 200
The purpose of this subcourse is to introduce you to the ASI M6, Practical Nurse. The M6 practical nurse is an important link in the chain of health care providers within the Army Medical Department. The M6 serves in the dual roles of providing expert technical support to professional health care providers, while functioning as an enlisted military leader.
The M6 practical nurse is equivalent to the civilian occupation of licensed practical/vocational nurse. Because the Practical Nurse Course is approved by the Texas Board of Vocational Nurse Examiners, graduates of the course are eligible to apply for licensure examination and take the National Council Licensure Examination (NCLEX) for Practical Nurses. By simply maintaining licensure in the state of your choice, your ASI becomes a civilian occupation that will be available to you at the completion of your military career.
Subcourse Components
:
This subcourse consists of three lessons. The lessons are:
Lesson 1. The Practical Nurse in the AMEDD.
Lesson 2. The M6 Practical Nurse Course.
Lesson 3. Duties and Responsibilities of the M6 Practical Nurse
Here are some suggestions that may be helpful to you in completing this subcourse:
--Read and study each lesson carefully.
--Complete the subcourse lesson by lesson. After completing each lesson, work the exercises at the end of the lesson, marking your answers in this booklet.
--After completing each set of lesson exercises, compare your answers with those on the solution sheet that follows the exercises. If you have answered an exercise incorrectly, check the reference cited after the answer on the solution sheet to determine why your response was not the correct one.
Students who desire credit hours for this correspondence subcourse must meet eligibility requirements and must enroll through the Nonresident Instruction Branch of the U.S. Army Medical Department Center and School (AMEDDC&S).
Examination Answer Sheets and Student Comment Forms are available by downloading the original correspondence course manual and printing the forms from it. The manual is available here.
Credit Awarded
:
To receive credit hours, you must be officially enrolled and complete an examination furnished by the Nonresident Instruction Branch at Fort Sam Houston, Texas. Upon successful completion of the examination for this subcourse, you will be awarded 3 credit hours.
You can enroll by going to the web site http://atrrs.army.mil and enrolling under "Self Development" (School Code 555). .
A listing of correspondence courses and subcourses available through the Nonresident Instruction Section is found in Chapter 4 of DA Pamphlet 350-59, Army Correspondence Course Program Catalog. The DA PAM is available at the following website: http://www.usapa.army.mil/pdffiles/p350-59.pdf